MAJKENbyCRUSE is team-work between Sports Photographer and friend, Rich Cruse and myself.
Most of our work are storylines of mine, and very personal ones too. They originated and continue to, as a way for me to express myself. Rich has mastered, every single time, to capture the essence of them. He found a way to make them appear more beautiful and real, than I could ever have hoped for.
Three times did our "test-shoots" land us the cover of COMPETITOR magazine, two of which are shown below.
Our shoots have been sponsored by various companies: NIKE, ROOLY (eyewear), TYR, K-SWISS, BROOKS and SKINSusa.
We have always worked without assistants, stylists, make-up artists etc.
TO VIEW THE IMAGES ENLARGED, PLEASE CLICK ON EACH INDIVIDUAL PICTURE...
Time line: From bottom to top... 2004-2012:
... and a few "goofy" shots: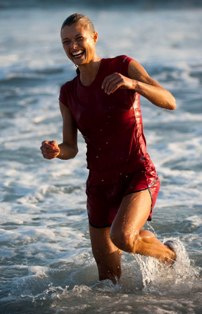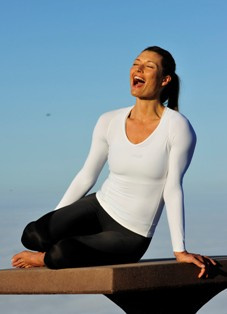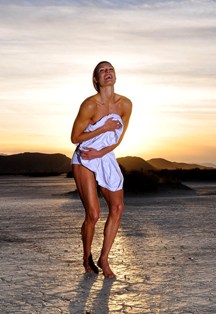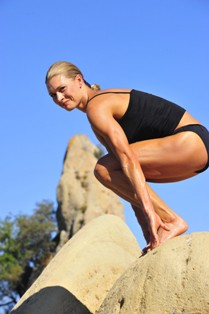 For further information on Rich and his work, please visit his website:
Rich Cruse